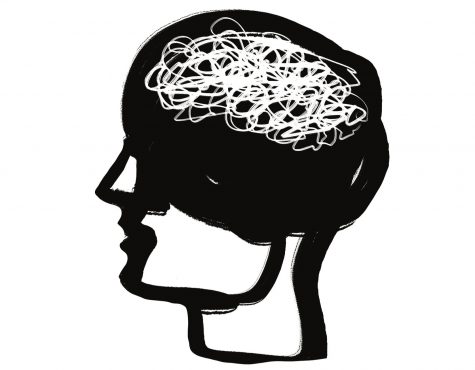 By Alex Bazeley, Editor-in-Chief

November 14, 2016

Filed under Special Editions, Top Story
It's no secret that college students face stress on a near-daily basis. The pressures to succeed can sometime be too much of a weight to bear, pushing some students to a breaking point. Other students, meanwhile, come into NYU already grappling with issues of mental health and figuring out how to cope...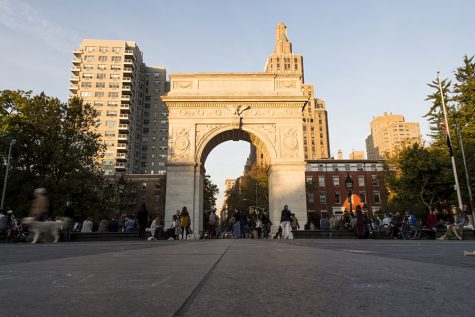 By Alex Bazeley, Editor-in-Chief

November 14, 2016

Filed under Top Stories, Uncategorized
Anna Letson To someone outside the school, mentioning the words "mental health" and "NYU" in the same breath might evoke memories of news headlines from the early 2000s, when six students committed suicide in the span of a single year. To someone who knows the school, though — whether it's a student or...