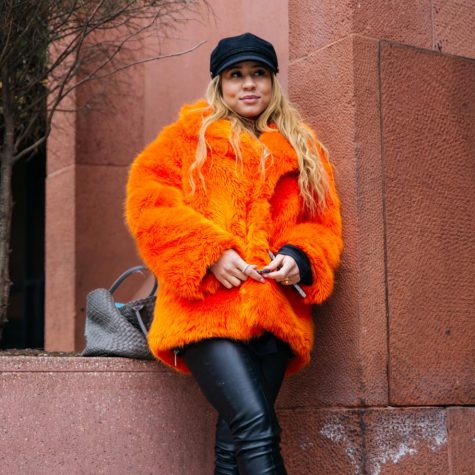 By Pamela Jew, Deputy Managing Editor

February 5, 2018

Filed under Top Stories, Uncategorized
In front of Elmer Holmes Bobst Library on a cold January day, the flock is out. That is, the flock of Canada Goose jackets among an assortment of fur jackets — real and faux, North Face jackets, Alpha Industries bomber jackets and whatever pricey vintage jackets students can get their greedy hand...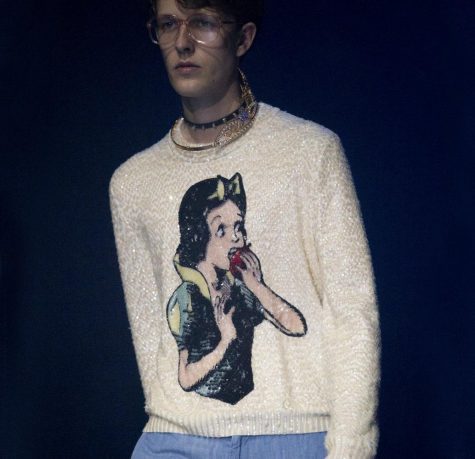 By Jalil Johnson, Contributing Writer

October 3, 2017

Filed under Beauty & Style, Features
Each international fashion week has its own individual sense of style. These are the designers that captured their cities best for the Spring/Summer 2018 season.