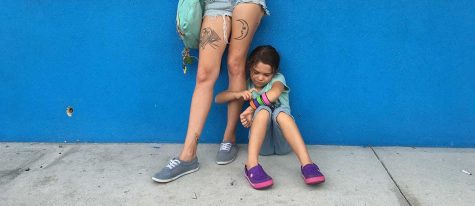 By Ryan Mikel, Jordan Reynolds, Tom Miritello, Anubhuti Kumar, Matthew Holman, and Natalie Whalen

February 2, 2018
From Sean Baker's indie darling "The Florida Project" to Margaret Betts' widely unseen "Novitiate," here are WSN's picks for movies you might have missed in 2017.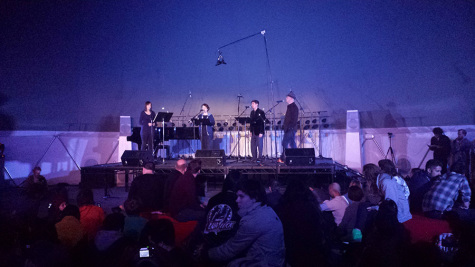 By Ife Olujobi, Entertainment Editor

October 22, 2014

Filed under Arts, Entertainment
New Amsterdam Records described "Sound / Source," an event held at Museum of Modern Art PS1 on Oct. 19, as a "day-long electronic music festival" on its website, but, contrary to the image that phrase conjures, there were no bros in tank tops or neon clothing to be found. Instead, what transp...