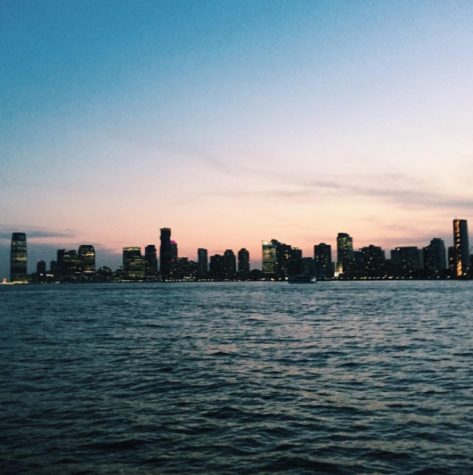 Taylor Rogers, Hailey Nuthals, Natasha Roy, and Sierra Jackson
April 20, 2017
Filed under ARTS, TOP STORIES
It's nearly time for finals, but the sun beckons — the only rational solution? Study outside.
Read more »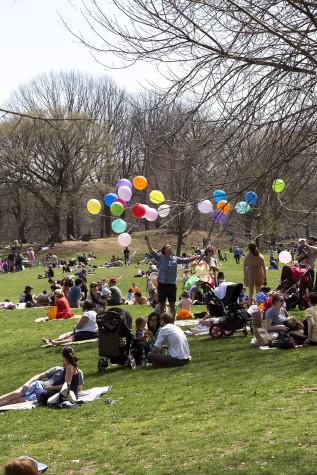 Kendall Levison, Staff Writer
April 28, 2015
Filed under Dining
Useful tips can help students plan a great picnic.
Read more »