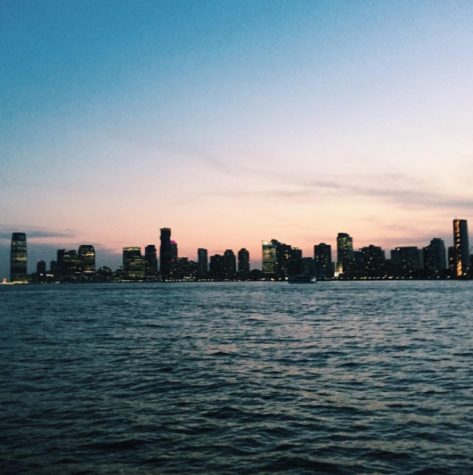 Taylor Rogers, Hailey Nuthals, Natasha Roy, and Sierra Jackson
April 20, 2017
Filed under ARTS, TOP STORIES
It's nearly time for finals, but the sun beckons — the only rational solution? Study outside.
Read more »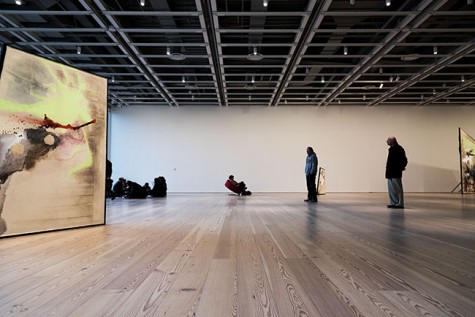 Polina Buchak, Video Editor
April 4, 2016
Filed under Uncategorized
Polina Buchak introduces a few classes that take NYU students out of the classroom and into the city.
Read more »