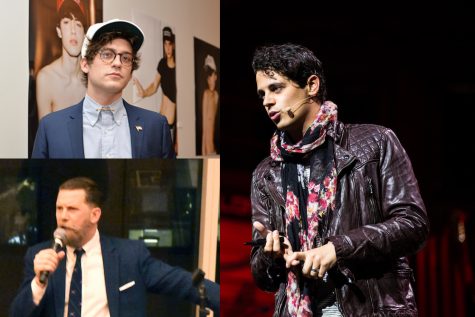 By Sayer Devlin, Deputy News Editor

February 21, 2017

Filed under News
Recently, several controversial figures have been invited to speak at NYU. This timeline presents the circumstances and the reactions to these speakers.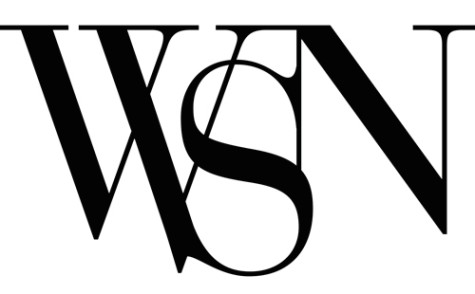 By Kavish Harjai and Valentina Duque Bojanini

May 1, 2014

Filed under News
The spring 2014 semester brought a slew of stories that took the university by storm. This timeline represents some of the most popular and contentious of those stories. Jan. 27, Vol. 42 No. 1, American Studies Association boycotts Israeli academic institutions By Kavish Harjai and Ann Schmidt ...