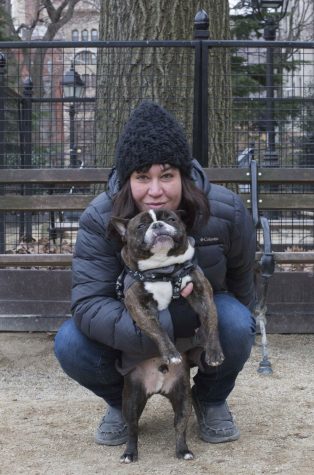 By Veronica Liow, Assistant Managing Editor

March 5, 2018

Filed under Exposure, Multimedia
The saying goes: you become the people you surround yourself with. Sometimes, you become your dog instead.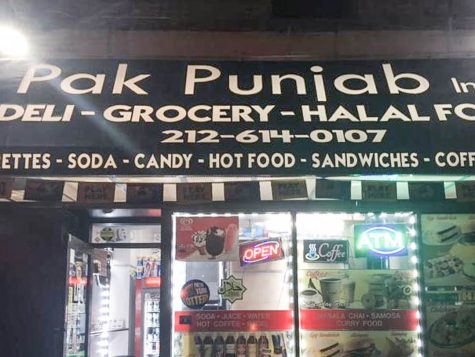 By George Campbell, Contributing Writer

February 27, 2018

Filed under Dining, Dining, Features
Following the hustle and bustle of the holiday season, many business experience a slump. Read about the dreaded phenomenon by campus.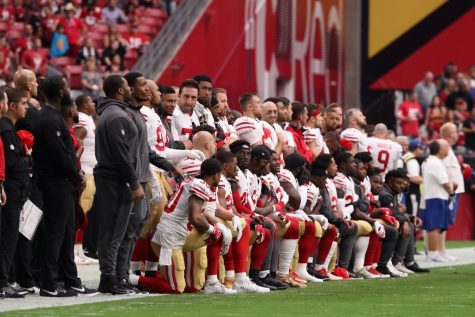 By Tori Bianco, Contributing Writer

October 2, 2017

Filed under Sports
Trump's comments on NFL national anthem protests further demonstrate his political immaturity.