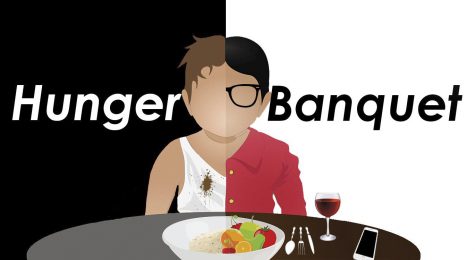 By Tiffanie Hwang, Staff Writer

December 5, 2016
TEDxNYU is partnering with Oxfam, Amnesty International, Share Meals and Habitat for Humanity on Monday to host and allow NYU students to participate in the Oxfam America Hunger Banquet. This will not be the typical student organization banquet where students will enjoy a hearty meal together; instead, students will experience the meal as members of different social classes.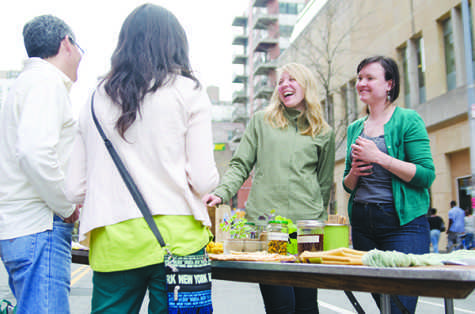 By Claire Scimeca, Staff Writer

April 23, 2014

Filed under News
The 16th annual Earth Day Street Fair featured the largest number of student organizations in the fair's history, all while producing zero waste. President of EarthMatters and master's student David Krantz said everything from the fair, held on LaGuardia Place between Bobst Library and the K...