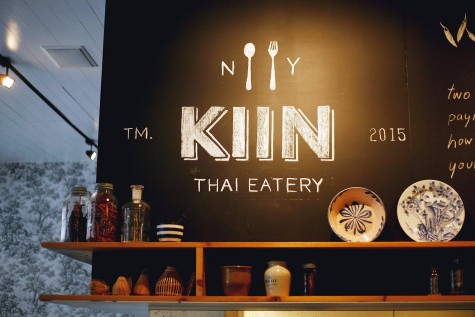 Minnie Ongsricharoenporn, Staff Writier
February 26, 2016
Filed under Dining, FEATURES
Looking for some authentic, delicious Thai food? Check out the best restaurants around campus!
Read more »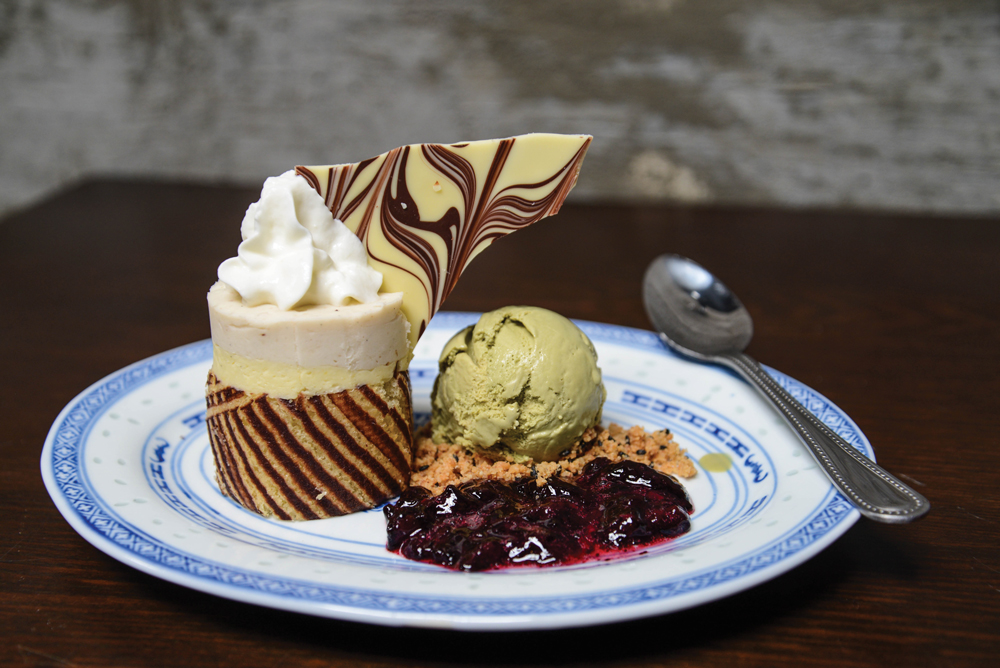 January 30, 2013
Filed under FEATURES
When you think of Thai food, the first things that probably come to mind are either pad Thai or hot chilies. Qi Thai Grill, a restaurant that opened in Williamsburg earlier this month, strives to expand the horizons of the Thai food connoisseur. Unlike most fusion restaurants, Qi aims to introduce a...