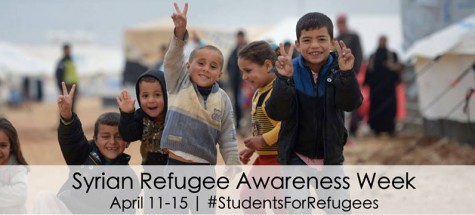 By Olivia Roos, Contributing Writer

April 11, 2016

Filed under News, University News
Continuing NYU's initiatives from last semester, Syrian Refugee Awareness Week is April 11 - 15.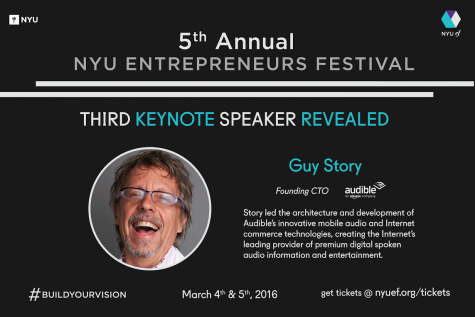 By Lexi Faunce, News Editor

February 26, 2016

Filed under News, University News
Guy Story was announced as the third and final speaker for the upcoming NYU Entrepreneurs Festival.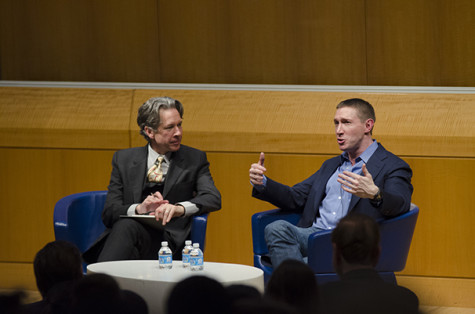 By Kavish Harjai, Kavish Harjai

March 3, 2014

Filed under News
The Entrepreneurs Festival took place last weekend at NYU, bringing together entrepreneurs and students from across the city to provide advice and discuss their ideas, paths and mistakes. The event kicked off with the first of three keynote speakers, Glen de Vries. De Vries studied biology at Carnegie Mellon and subsequentl...