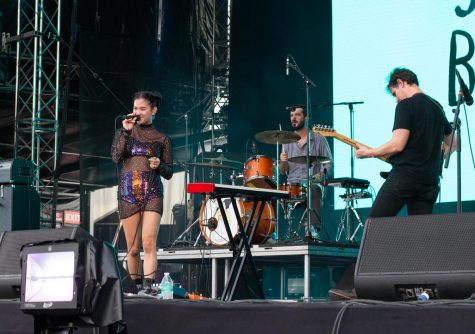 By Pamela Jew, Managing Editor of Under the Arch

July 29, 2018

Filed under Arts, Music, Top Stories
In a sea of Janet Jackson fans waiting for who they lovingly refer to as "mother," the muddy, sinking ground below was the only reminder of yesterday's midday cancelation. Panorama Day Two was in full swing with Saturday-only festival goers only hearing the gossip of yesterday's weather tragedy....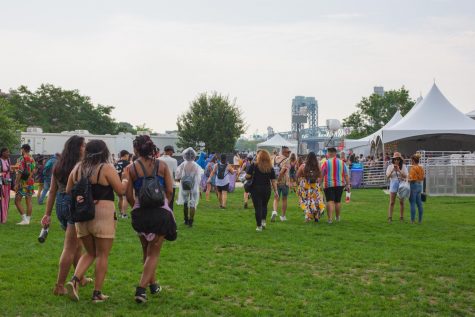 By Pamela Jew, Managing Editor of Under the Arch

July 29, 2018

Filed under Arts, Music, Top Stories
With the headliner amounting to be Daniel Caesar, Panorama Music Festival was cut short on its first day due to incoming flooding. Randall's Island, where the festival is held, was evacuated at approximately 5:00 p.m. just as Dua Lipa was about to take the main stage, and Sabrina Claudio's set had...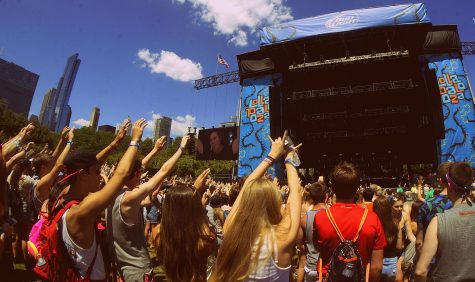 By Ryan Mikel, Pamela Jew, Tyler Crews, and Connor Gatesman

April 20, 2018
From New York to Spain and even Alabama, WSN staff has compiled a list of the best festival lineups this summer.