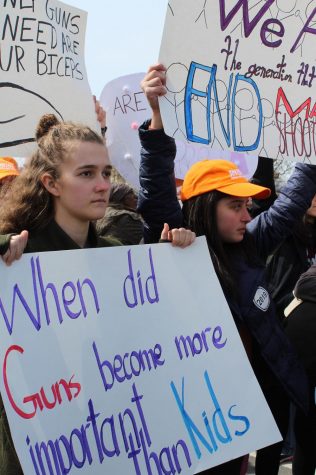 By Kristina Hayhurst, Deputy News Editor

April 19, 2018

Filed under City News, News, University News
In light of recent school shootings and in remerance of the 19th anniversary of the Columbine High School shooting, scores of high school and university students prepare to join together for a walk out.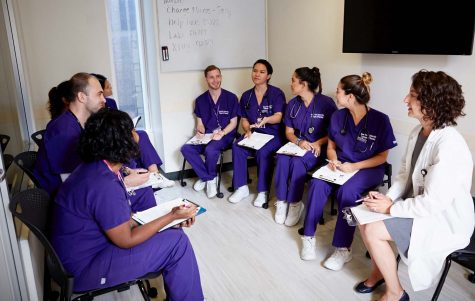 By Natasha Roy, Managing Editor-at-Large

March 5, 2018

Filed under News, University News
The Rory Meyers College of Nursing has decided to support a letter from the American Academy of Nursing (AAN) that calls for Congress to create a bipartisan National Commission on Mass Shootings in the aftermath of the recent school shooting in Parkland.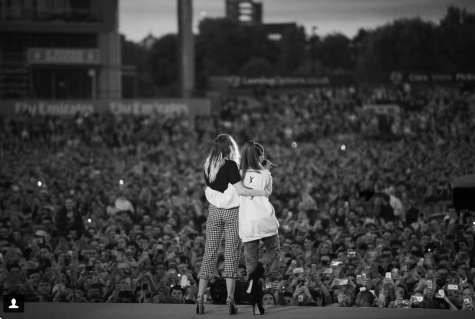 By Megan O'Brien, Contributing Writer

March 2, 2018
Less than two months into the New Year and there have been over 30 mass shootings in the United States, but the music industry is attempting to take these atrocities all in stride.