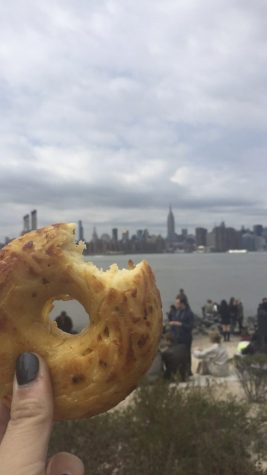 Faith Gates, Deputy Features Editor

April 17, 2017

Filed under Dining, Dining, FEATURES
Have you ever wanted to eat pasta, but you were in a rush? Well luckily, Pop Pasta in New York has just the treat for you: spaghetti donuts.
Read more »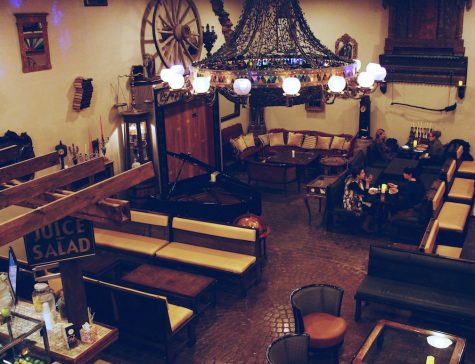 Sona Shekhawat, Contributing Writer

January 30, 2017

Filed under Dining, FEATURES, TOP STORIES
Reminiscent of a building straight from a Harry Potter film, Pasta Wiz will charms its clients with both its food and decor.
Read more »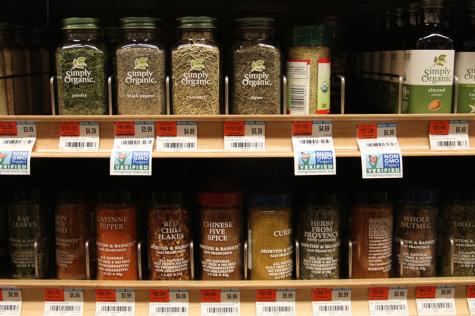 Kendall Levison, Staff Writer

February 10, 2015
A few staple items can make cooking in college easier.
Read more »