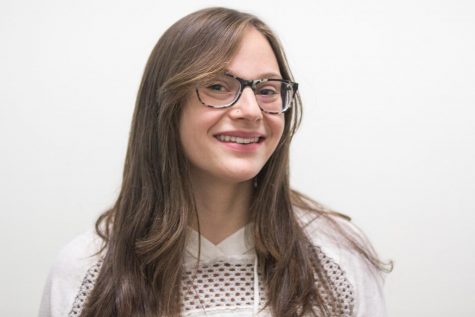 By Alison Zimmerman, Deputy Opinions Editor

February 5, 2018

Filed under Opinion, Uncategorized
There are a lot of things to talk about in President Donald Trump's first State of the Union address. Here are five of them.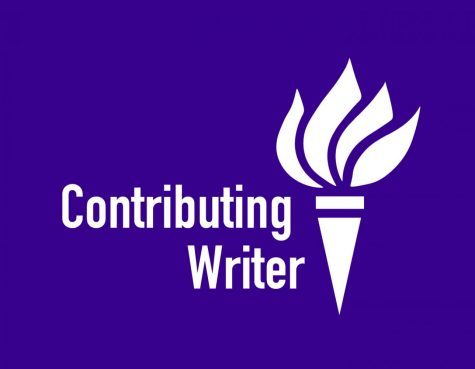 By Brandon Weaver, Contributing Writer

October 4, 2017

Filed under Opinion, Top Stories
As a further effort to paint the NFL players as anti-American, opposers are interpreting the protest as an attack to the military. The protest, however, is not about the military. It never has been.