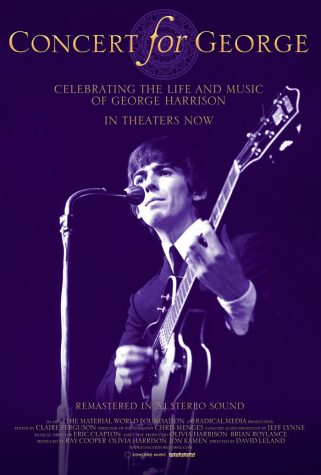 By Devanshi Khetarpal, Staff Writer

February 28, 2018
In honor of the Beatles' George Harrison's 75th birthday, "Concert for George," will be re-released in select theaters around the country.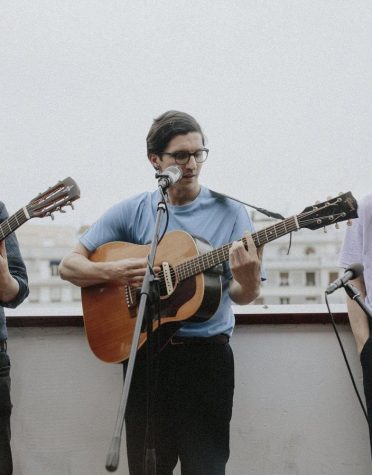 By Robert Frezza, Contributing Writer

September 11, 2017
Dan Croll's folk-meets-electronica music style was on display at the Brooklyn Bazaar on Sept. 7. WSN talked with him about his new music and his experience in the music industry thus far.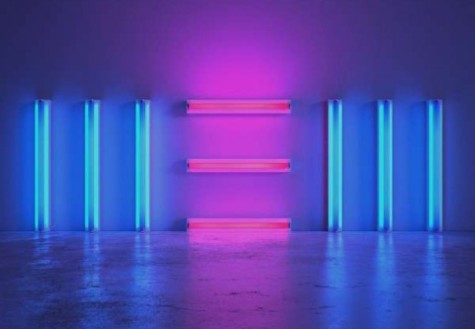 October 15, 2013

Filed under Arts, Editor's Picks
For any other musician, "New" would be a seminal work — an album that puts an artist on the map. Unfortunately for Paul McCartney, the former Beatle has released so many great albums, "New" simply blends into his discography. "New" stays within McCartney's comfort zone of late 1960s ...