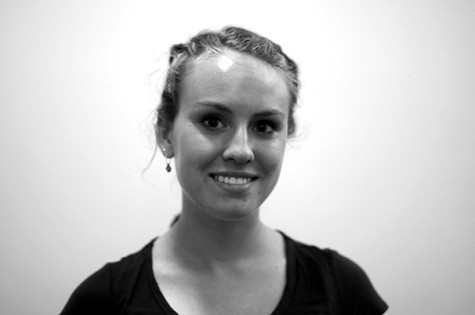 April 17, 2014

Filed under Exclude From Homepage List, Opinion
In the early 1970s, women were a small percentage of the workforce, making up less than 50 percent. However, the last 40 years have drastically changed that statistic — currently six in 10 women are working for pay. Unfortunately, the wage discrepancy between women and their male coworkers has n...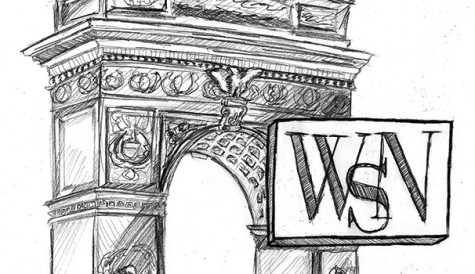 April 16, 2014

Filed under Exclude From Homepage List, Opinion
The recent defeat of the Paycheck Fairness Act has revived the national debate about the gender gap. Despite the Democrats' push, the legislation fell six votes short of passing in the Senate. In a recent memorandum, the GOP called the PFA a "desperate political ploy" that lacked "real solutions." Republicans also questione...