By Hailey Nuthals, Highlighter Editor

January 28, 2016
The Village Voice released its annual best of music list and threw a party.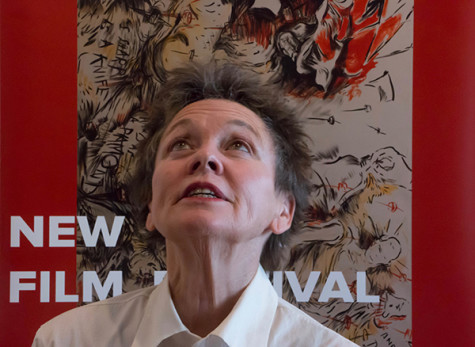 By Tony Schwab, Staff Writer

October 25, 2015
"Heart of a Dog" opens with a shot of director, artist and composer Laurie Anderson giving birth to her pet dog. Anderson sat down with WSN to discuss the Buddhist elements in the film and her favorite current musician.