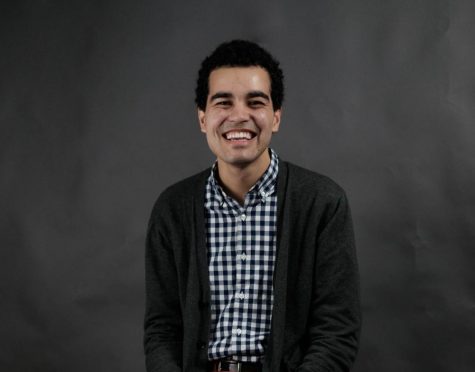 By Natasha Roy, Managing Editor-at-Large

March 8, 2018

Filed under Uncategorized
Alex Smith can't tie himself down to just one passion. Instead, he plays the field, trying his hand at whatever piques his interest at the time, immersing himself in all he does.  The CAS senior has gusto. He isn't afraid to take risks in what industry he'll break into next, and it pays off ...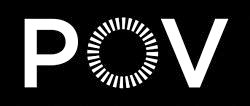 By Natalie Whalen, Contributing Writer

September 12, 2016
PBS's Point of View documentary series will feature the stirring "All the Difference" this Monday, Sept. 12. The film follows the respective paths of two Urban Prep high school students from the Englewood neighborhood of Chicago as they move from high school to four-year universities. Both raw and hea...