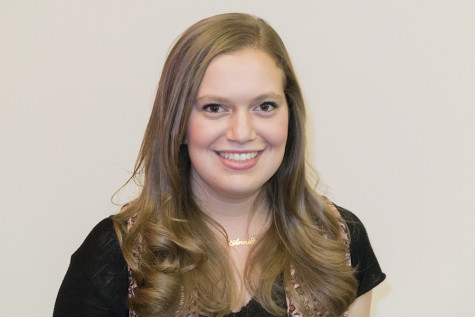 By Annie Cohen, Staff Writer

November 14, 2016

Filed under Opinion
When a man is objectified, he is objectified by an individual or group. When a woman is objectified, she is objectified by society.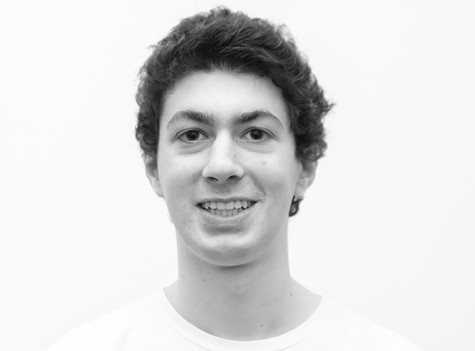 By Dan Moritz-Rabson, Staff Writer

December 2, 2014

Filed under Opinion
Marilyn Monroe's very personal love letters are proof of our fascination with celebrity life and the tabloid journalism that feeds it.