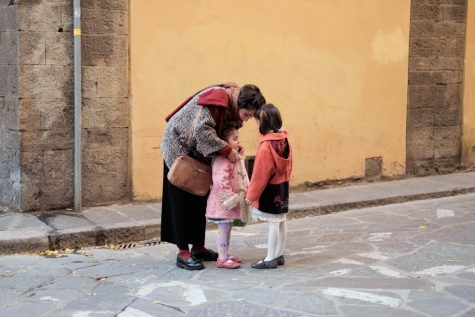 By Echo Chen, Multimedia Editor

February 5, 2018

Filed under Multimedia
People make up a city, and the people of Florence say a lot about the city's culture.
Read more »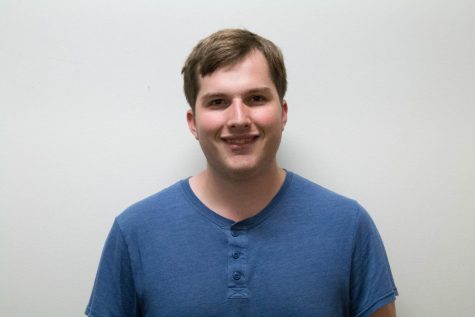 By Dylan Smith, Contributing Writer

September 11, 2017

Filed under Opinion
Post-scarcity is a hypothetical economy in which most goods can be produced in great abundance with minimal human labor needed. The misconception is that this concept is a fantasy when in reality the material conditions necessary for this type of society already exist.
Read more »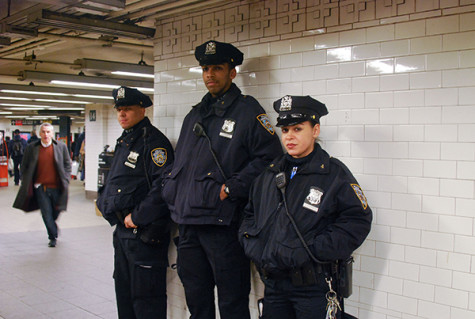 By Carmen Russo, Contributing Writer

October 5, 2015
The NYPD announced its plans to require its officers to document every time they use force on a civilian.
Read more »