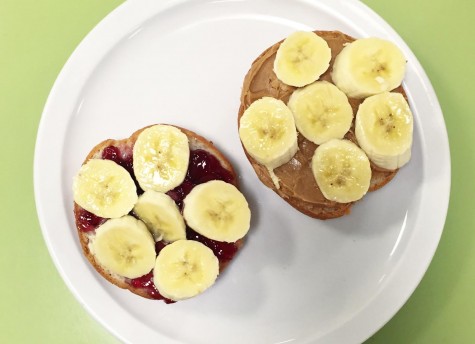 By Diamond Naga Siu, Deputy News Editor

March 1, 2016

Filed under Features
WSN's Deputy News Editor shares her experience eating vegan on a meal plan in the first installment of our "I Tried..." series.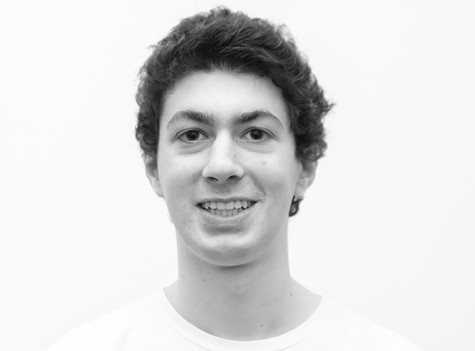 By Dan Moritz-Rabson, Staff Writer

December 2, 2014

Filed under Opinion
Marilyn Monroe's very personal love letters are proof of our fascination with celebrity life and the tabloid journalism that feeds it.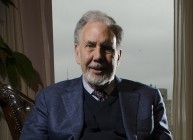 By Nicole Brown, Editor-in-Chief

May 1, 2014

Filed under News
On a Friday morning around 10:30 a.m., I attended a funeral with NYU President John Sexton. Sexton and I had previously agreed to sit down in his office for an interview on the same Friday. It was not until the day before that I found out I would be going to the funeral for one of Sexton's frie...