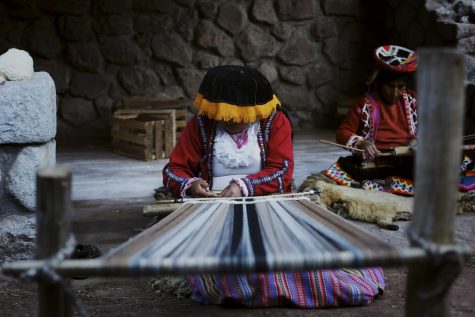 By Taylor Stout, Contributing Photographer

September 15, 2017

Filed under Multimedia, Multimedia Featured On Homepage, Multimedia Gallery, Top Story
This summer, I had the opportunity to explore Peru, a country that is alive with color, sound, and flavor. Just by walking down the street, one can smell local delicacies being prepared, hear street performers playing Peruvian wind instruments, and see hundreds of locals adorned with bold hues of red...
By Sierra Jackson, News Editor

September 5, 2017

Filed under Uncategorized
First generation American students face different challenges than their fellow students.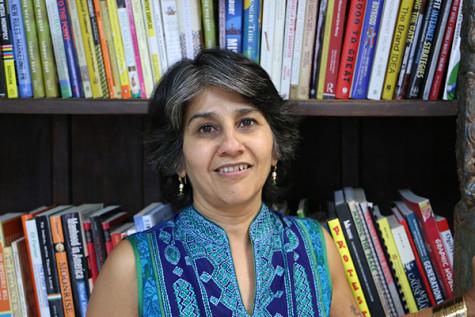 By Diamond Naga Siu, Contributing Writer

October 5, 2015

Filed under Features
NYU Law alumna Mallika Dutt reflects on her work as a human rights activist.