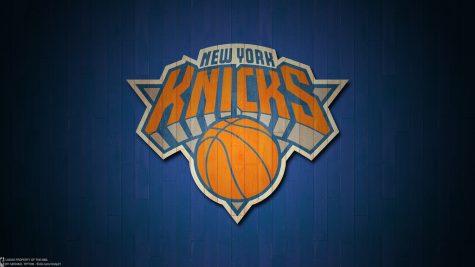 Sayer Devlin, Deputy News Editor

March 6, 2017

Filed under SPORTS
These are trying times for fans of basketball in New York.
Read more »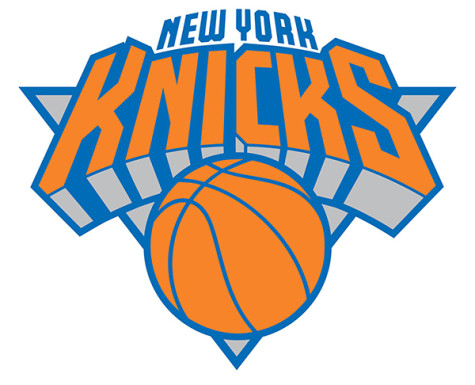 Brandon Herrera, Staff Writer

October 29, 2015

Filed under SPORTS
With the NBA season now underway, the Knicks and Nets are fully in the glaring spotlight of New York City. Will both teams struggle again? Or will they find opportunities in the NBA's weak Eastern Conference?
Read more »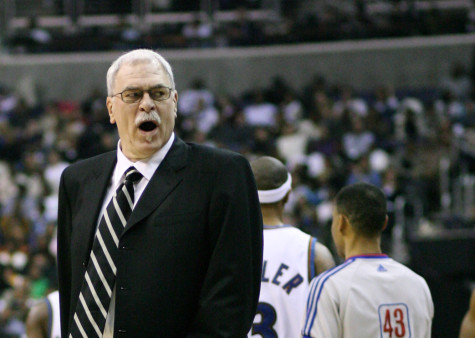 March 10, 2014

Filed under SPORTS
It is now time to christen the New York Knicks' 2014 campaign an unmitigated disaster — the tenants of Madison Square Garden sit at 24-40 on the season, 10th in the NBA's beleaguered Eastern Conference and four games out of the playoffs. The Knicks have suffered separate nine-game and seven-game...