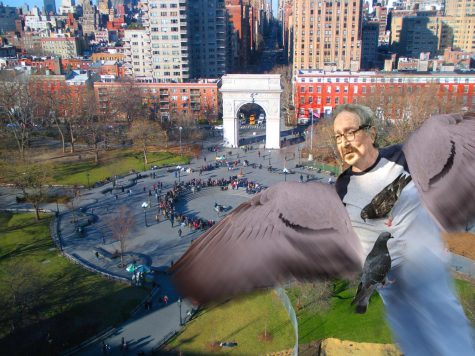 By Louis Rodriguez, Humor Editor

September 18, 2017
One of Washington Square Park's most notable figures is getting ready to fly south for the winter.
By Ryan Mikel, Entertainment Editor

September 11, 2017

Filed under Uncategorized
Paul the Pigeon Man has been part of Washington Square Park for 16 years.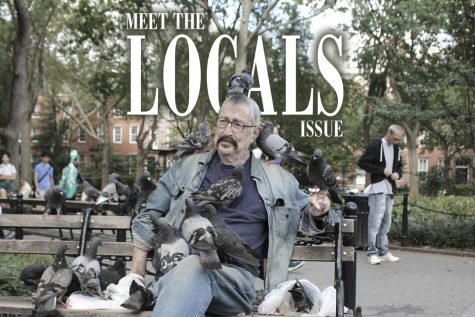 By Laura Shkouratoff and Rachel Buigas-Lopez, Creative Directors

September 11, 2017

Filed under READ THIS WEEK'S ISSUE, Special Editions, Top Story, Uncategorized
Take a closer look at the familiar faces in Washington Square Park, from the Birdman to the artist that covers the walkways with chalk.