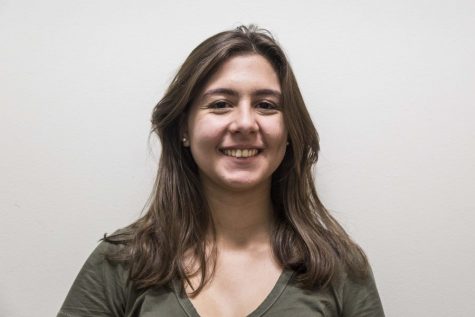 By Cara Zambrano, Staff Writer

October 27, 2016

Filed under Opinion
While art schemes are supposed to bring fresh perspectives to the table, this should not turn into an excuse for stylists to act disdainfully cool and above it all.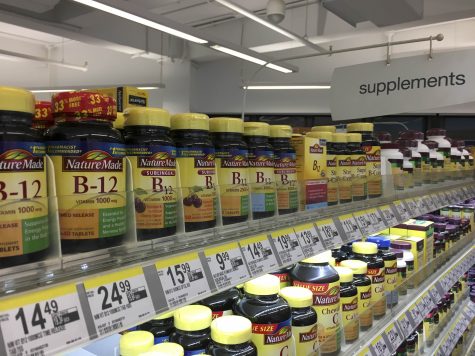 By Valerina Young, Contributing Writer

October 27, 2016

Filed under Beauty & Style, Features, Top Stories
Unsure of whether supplement pills are worth the hassle? Read on to find out.