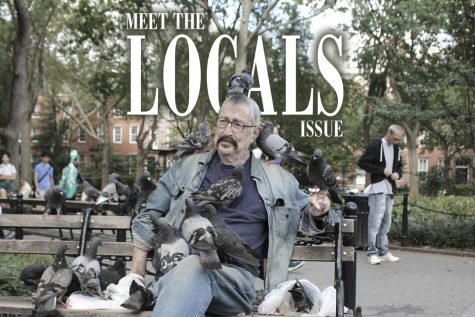 By Laura Shkouratoff and Rachel Buigas-Lopez, Creative Directors

September 11, 2017

Filed under READ THIS WEEK'S ISSUE, Special Editions, Top Story, Uncategorized
Take a closer look at the familiar faces in Washington Square Park, from the Birdman to the artist that covers the walkways with chalk.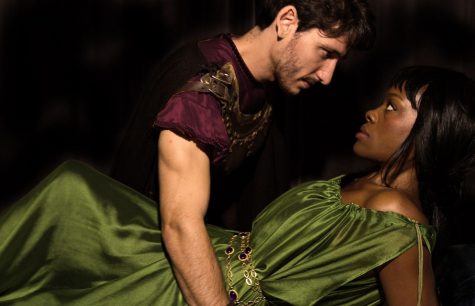 By Amanda Quinn, Contributing Writer

October 19, 2016
In what could have been a performance fraught with discomfort and scenes of trauma, the New York Shakespeare Exchange's portayal of Shakespeare's "The Rape of Lucrece" is amazingly nuanced.
August 26, 2012

Filed under Features
Clickety, click, click clack. The ribbon spool adjusts and the typebars dance. Clickety, click, click. Ticking stilettos and tapping loafers collide and clash. Click, click, clack. Abigail Mott's fingers flutter over her typewriter as if tickling an instrument. And as she plays instead of ...