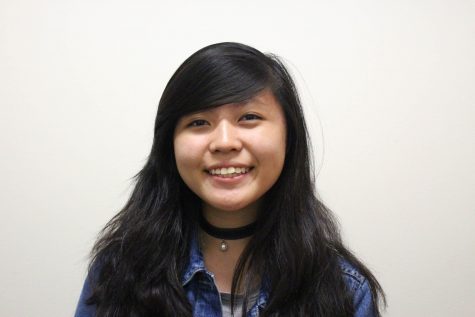 By Veronica Liow, Contributing Writer

October 24, 2016

Filed under Opinion
Young voters, disenchanted with the state of politics, are choosing to pass when it's their turn and then have the audacity to wonder why they are still discontented with the political game.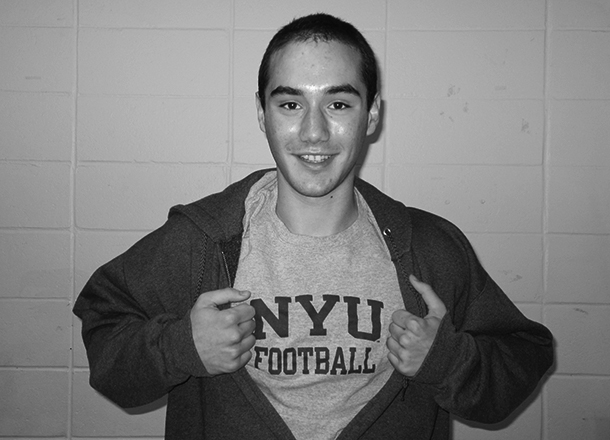 December 3, 2012

Filed under Exclude From Homepage List, Opinion
In the 1960s, there were only a few television channels. Cable television, while available at the time, was not widely used. The Internet had not yet been invented. If you wanted to follow politics, you had only a few options. The network news programs, most notably the CBS Evening News with Walter Cronkite,...