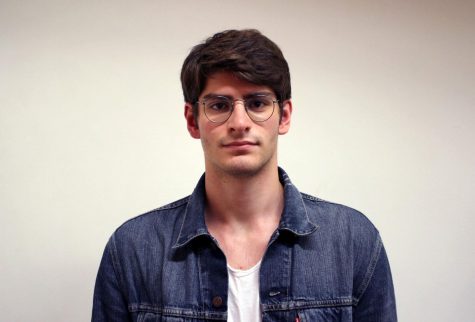 By Mert Erenel, Contributing Writer

September 22, 2017

Filed under Opinion
Political correctness is not a negotiation. It is a monopoly on truth and language with a set of principles that compels you to act and speak in a particular way, which you had no part of agreeing to.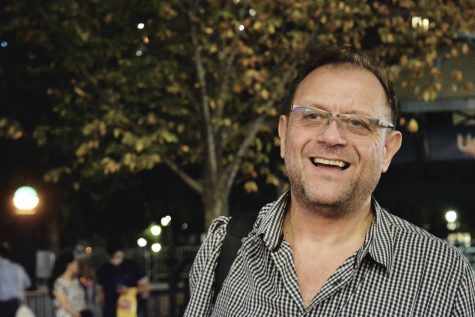 By Diamond Naga Siu, News Editor

November 4, 2016

Filed under News, Top Story, University News
The controversy between NYU and Michael Rectenwald, better known by his Twitter alias Deplorable NYU Prof continues after his Washington Post op-ed.