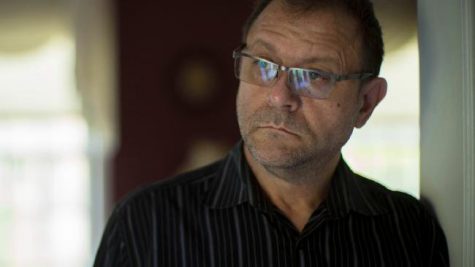 By Sarah Jackson, Deputy News Editor

January 29, 2018

Filed under News, Top Stories, University News
Self-proclaimed "deplorable" LS professor Michael Rectenwald is suing NYU and four professors for defamation. The basis of the suit is a series of department-wide emails from last May, in which he was called a racist and sexist, among other things.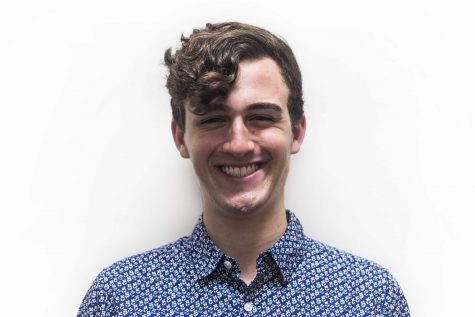 By Andrew Heying, Deputy Opinion Editor

February 21, 2017

Filed under Opinion
Just as a doctor learns to call what is often called the funny bone the ulnar nerve, educated people learn that the veil often worn by Muslim women is a hijab, not a funny scarf.