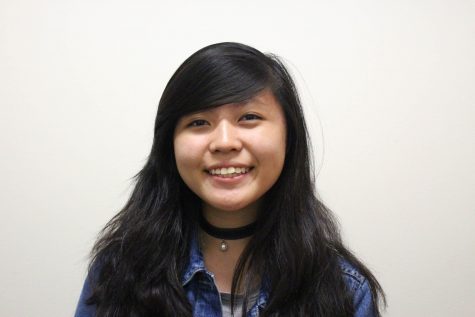 By Veronica Liow, Contributing Writer

October 24, 2016

Filed under Opinion
Young voters, disenchanted with the state of politics, are choosing to pass when it's their turn and then have the audacity to wonder why they are still discontented with the political game.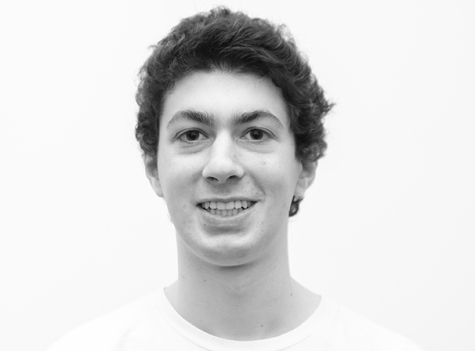 By Dan Moritz-Rabson

October 28, 2014

Filed under Opinion
Americans must embrace government evolution. Change will come from a rethinking of established politics.