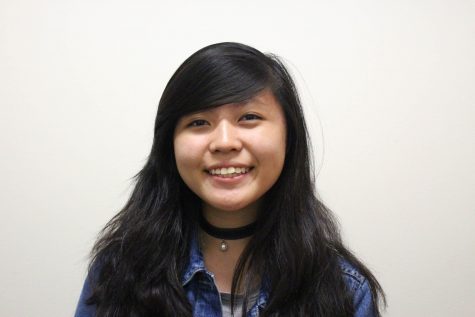 By Veronica Liow, Contributing Writer

October 24, 2016

Filed under Opinion
Young voters, disenchanted with the state of politics, are choosing to pass when it's their turn and then have the audacity to wonder why they are still discontented with the political game.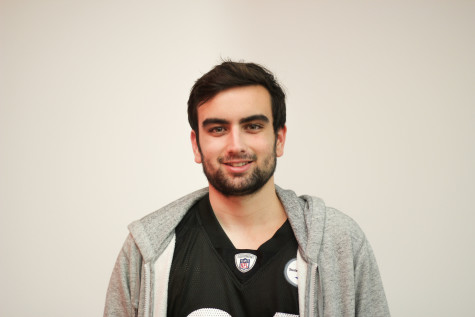 By Matthew Perry, Contributing Writer

March 31, 2016

Filed under Opinion
Young people, especially young people of color, are turning their political visions into reality in profound ways across the nation. Their advocacy is not constrained solely to social media and protesting chalked messages — it directly yields tangible political change.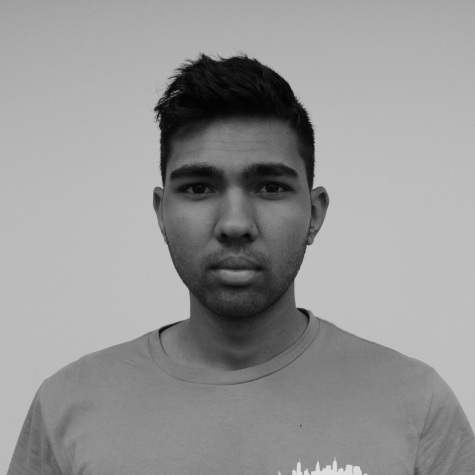 By Zarif Adnan

October 28, 2014

Filed under Opinion
Moving Election Day to Sunday could bring new voters that could not vote in the middle of the workweek.