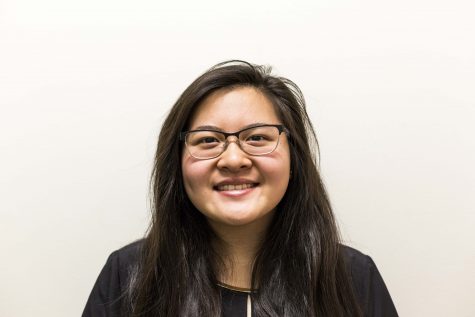 By Emily Fong, Interactive Graphics Editor

January 23, 2017

Filed under Opinion
However, safe spaces are not meant to be entirely depoliticized. And they are certainly not meant to be co-opted by those who have privileges in order to block out political discussion.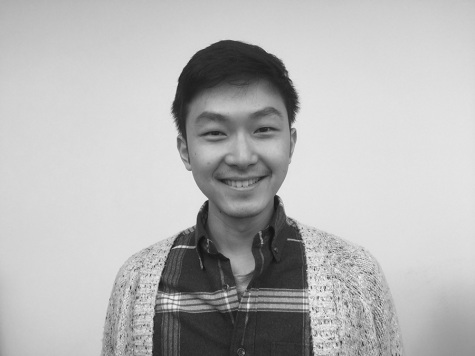 By Kenny Kyunghoon Lee, Contributing Columnist

April 7, 2015

Filed under Opinion
Military intervention must be accompanied by political reforms in order to curb terrorism.