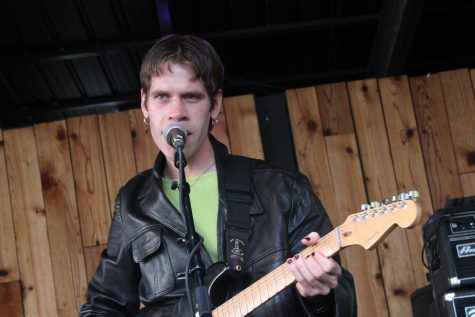 By Ryan Mikel, Arts Editor

March 26, 2018
Porches returned to New York with "The House" tour on Friday night. WSN caught up with frontman Aaron Maine at SXSW earlier this month to talk home and "The House."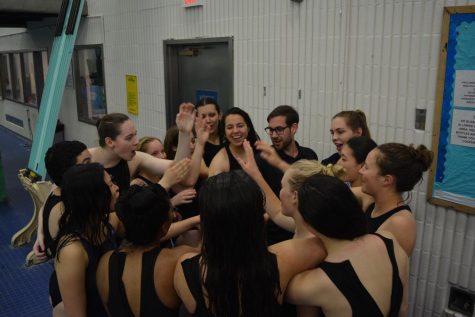 By Laura Shkouratoff, Creative Director

May 1, 2017

Filed under Sports
Creative Director Laura Laura Shkouratoff reflects on her time in the pool, which inspired her to join the NYU water polo team.