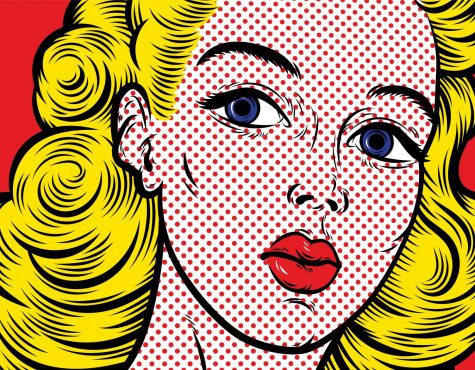 By Anubhuti Kumar, Highlighter Editor

April 5, 2018

Filed under Uncategorized
The affair between pop art and politics that began with Warhol's foray into political commentary continues to bring heat to modern movements under a diverse array of of new crafters and ever adapting techniques.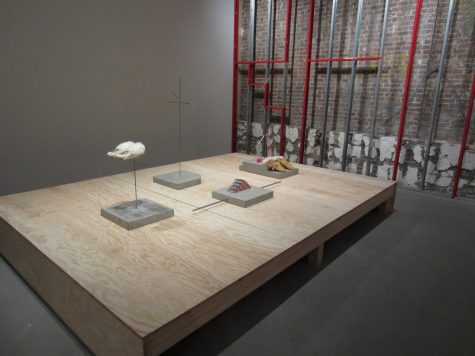 By Natalie Whalen, Entertainment Editor

January 23, 2017

Filed under Arts, Entertainment
If you're craving the experience of visiting a museum gallery without the hassle and cost of going uptown to MoMA or the Guggenheim, check out these NYU galleries just moments from class and full of university-affiliated artists.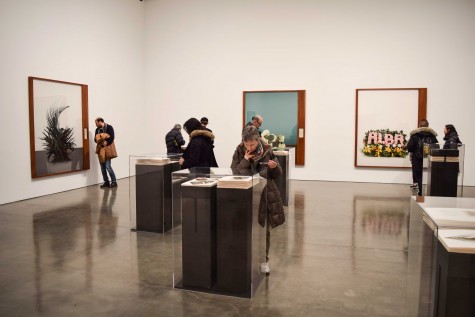 By Tony Schwab, Staff Writer

February 22, 2016

Filed under Arts, Entertainment, Uncategorized
The new exhibit "Paperwork and the Will of Capital" at the Gagosian Gallery features recreations of flower arrangements from important diplomatic meetings.