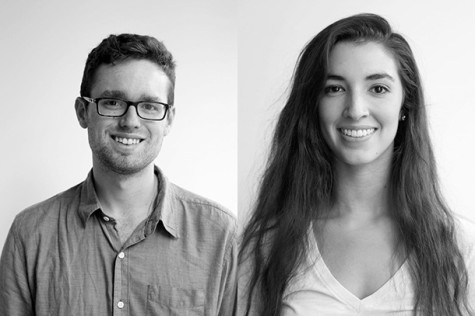 September 24, 2013

Filed under Exclude From Homepage List, Opinion
Pope Francis' recent criticisms of the Catholic Church for its incessant focus on gay marriage, abortion and contraception marks another defining moment in papal history. Even more significant is the largely positive Catholic response to his comments — evidence of a growing desire for change in the church...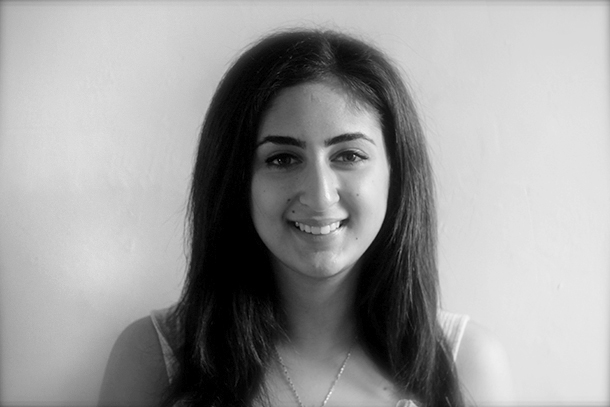 February 28, 2013

Filed under Exclude From Homepage List, Opinion
Religion in America is a contentious subject. Forget the disagreements between Christians, Jews and Muslims, and forget the clashes between each of the dozens of other religious and atheist groups in our nation. The conflict within each religion is where the heated debate truly arises. Reform, conservative,...