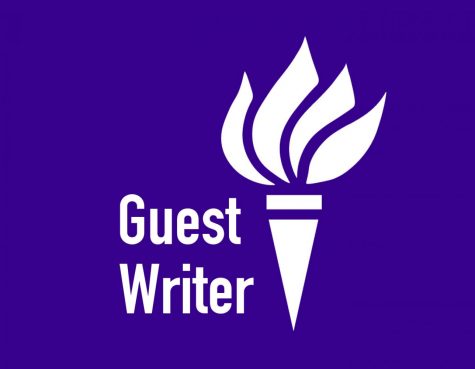 By Cie Sharp, Guest Writer

September 25, 2017

Filed under Opinion
I write this message to protest the hiring of former US Attorney Preet Bharara to the NYU School of Law. During the prosecution of Mitch Cohen, his business partner, Gregg Star, was given immunity by Mr. Bharara and his office. Star went on to defraud my family and myself.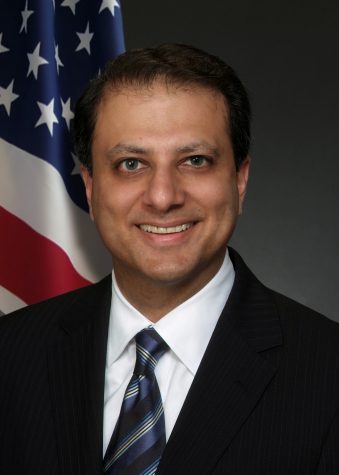 By Sayer Devlin, Deputy News Editor

March 22, 2017

Filed under News, University News
Preet Bharara, former United States attorney for the Southern District of New York, will join NYU Law School faculty as a distinguished scholar in residence on April 1.