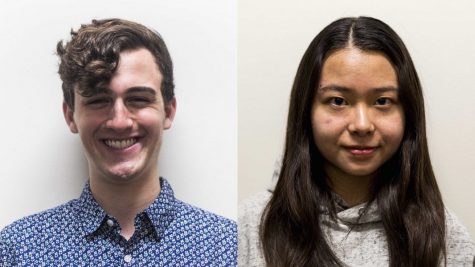 By Andrew Heying and Chuyu Xiong, Contributing Writer

November 21, 2016

Filed under Opinion
In the midst of all the post-election madness, one fact seemed to be forgotten, that — believe it or not — there were and are Republicans here at NYU.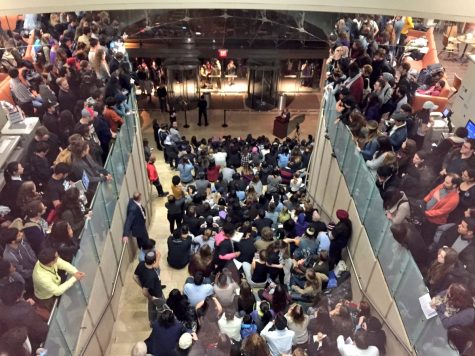 By Diamond Naga Siu, News Editor

November 17, 2016

Filed under Diversity at NYU, News, University News
Islamophobia increased around both the nation and the university after Donald Trump became president-elect, and two Muslim females shared their narratives with the current political climate.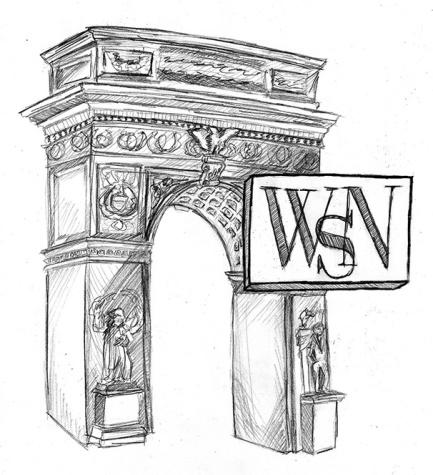 By WSN Editorial Board

November 11, 2016

Filed under Opinion
Every school needs to set a clear precedent: following in the hateful footsteps of our new president-elect is both unacceptable and inexcusable. This is not merely a matter of differing political opinion. This is about the safety and security of our students.