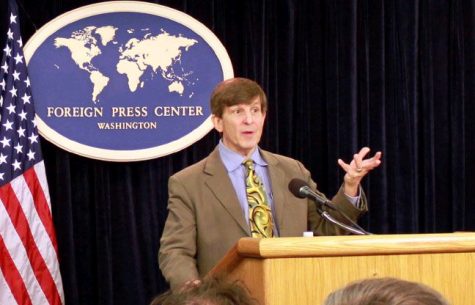 By Jemima McEvoy, Deputy News Editor

November 21, 2016

Filed under 2016 Election, News, Top Stories
A history professor at American University has successfully predicted election outcomes for the past 30 years, and now predicts that Donald Trump will be impeached.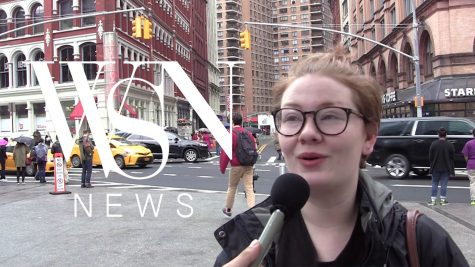 November 13, 2016

Filed under 2016 Election, Featured On Homepage, Featured Video, Multimedia Featured On Homepage, News
NYU Journalism students interviewed New Yorkers on the streets in the wake of the election. Here are some of the things they had to say about his impending presidency.