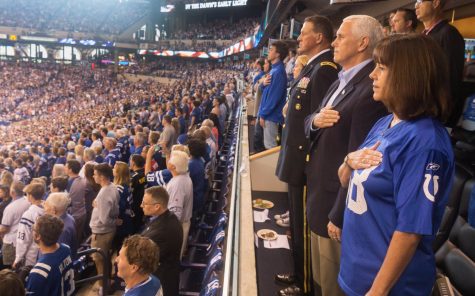 By Helen Xie, Contributing Writer

October 16, 2017

Filed under Sports
As a leader, much like in ethics, we ought to take the path of the greatest good. Mike Pence leaving a football game after players protested was not demonstrating good leadership.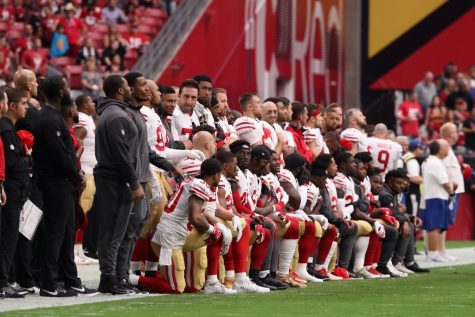 By Tori Bianco, Contributing Writer

October 2, 2017

Filed under Sports
Trump's comments on NFL national anthem protests further demonstrate his political immaturity.