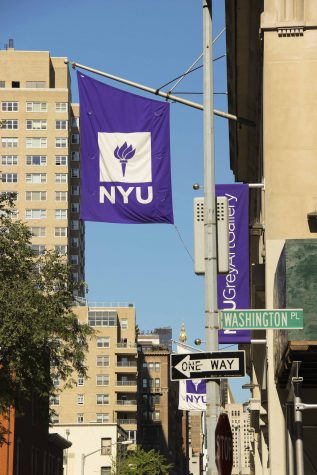 By Htoo Min, Deputy News Editor

March 27, 2017

Filed under News, Uncategorized, University News
NYU Prison Divest created a petition requesting that the university end its relationship with the food provider Aramark Corporation.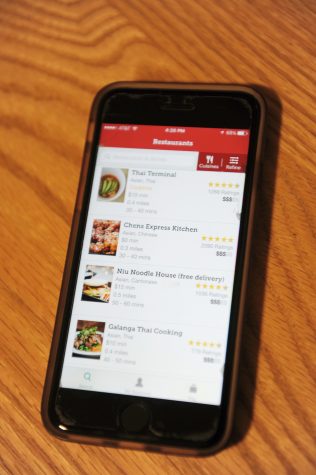 By Drew Lederman, Contributing Writer

February 22, 2017
Takeout and delivery services like Seamless are incredibly convenient, but what do they bode for the future of the restaurant industry?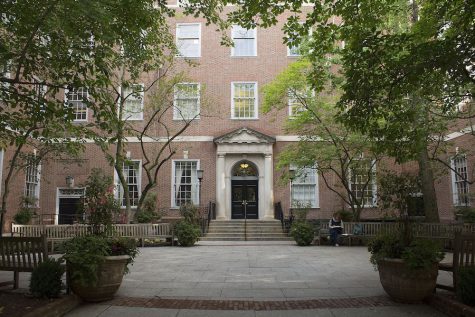 By Yorai Vardi, Contributing Writer

September 6, 2016

Filed under News, University News
NYU Law students speak out on a recent New York State Bar Association ruling that declared law firms may bill their clients for the work of unpaid interns.