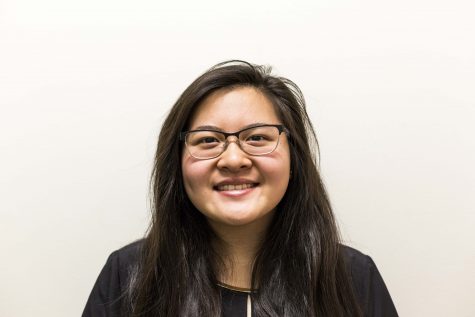 By Emily Fong, Opinion Editor

September 19, 2016

Filed under Opinion
Everyone should take the opportunity to learn how to code if they can.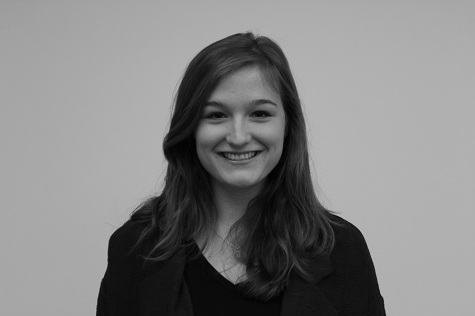 By Tess Woosley, Opinion Editor

January 26, 2015

Filed under Opinion
NYU's Core Curriculum must be updated to include computer science requirement in order to remain relevant.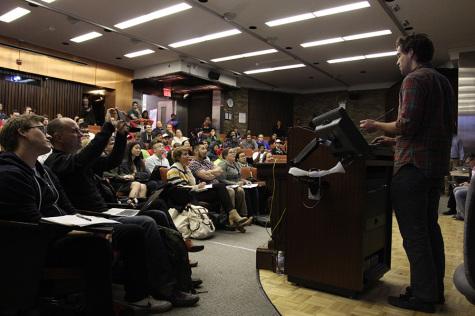 By Valentina Duque Bojanini, News Editor

October 20, 2014

Filed under News
Coverage of the annual NYU Hackathon hosted by the NYU Courant Institute of Mathematical Sciences.