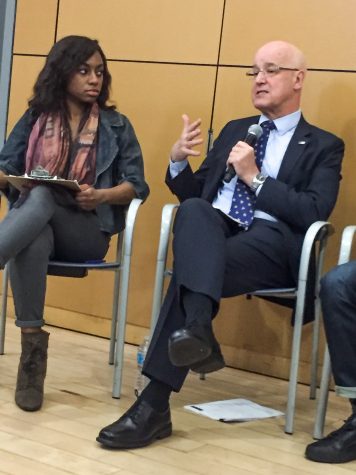 By Arushi Sahay and Sayer Devlin

March 2, 2017

Filed under News
Andrew Hamilton hosted a town hall to take questions from students about affordability, but the discussion quickly turned the sanctuary campus debate.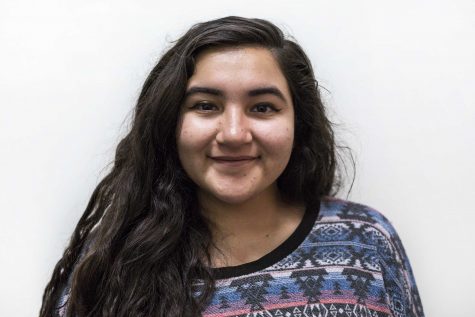 By Melanie Pineda, Staff Writer

November 28, 2016

Filed under Opinion
Electors are not in any way impressed by the thousands of emails they're receiving, and bigotry will not magically disappear even in the case of a political miracle.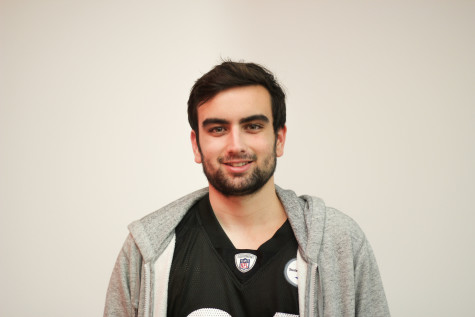 By Matthew Perry, Staff Writer

September 22, 2016

Filed under Opinion, Top Stories
Beyond its implication that law enforcement is opposed to calls for justice, the request for cops to abandon protesters is also deeply troubling due to its fascist elements.