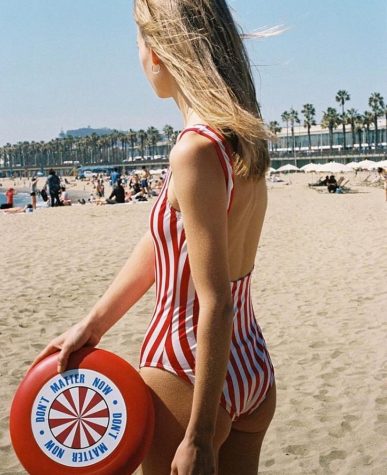 By Jordan Reynolds, Natasha Roy, Caroline Haskins, Anna Letson, and Connor Gatesman

September 15, 2017
The WSN staff picks the music that will let you pretend summer isn't over.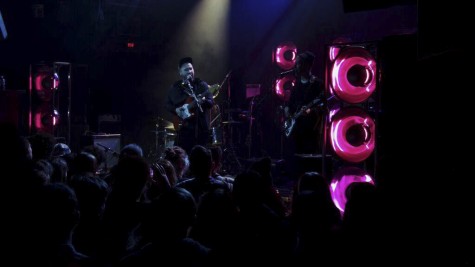 By Carter Shelter, Staff Writer

February 24, 2016
Unknown Mortal Orchestra brought the groovy jams from their 2015 album "Multi-Love" to Irving Plaza over the weekend.

By Jacob Fox, Staff Writer

November 6, 2015

Filed under Arts, Music, Music
Martin Courtney of rock band Real Estate releases his debut solo album, the pleasantly dreamy and graceful "Many Moons."