Mack Degeurin, Staff Writer
April 17, 2017
Filed under NEWS, University News
An alumnus of NYU's Creative Writing program won a Pulitzer Prize for poetry.
Read more »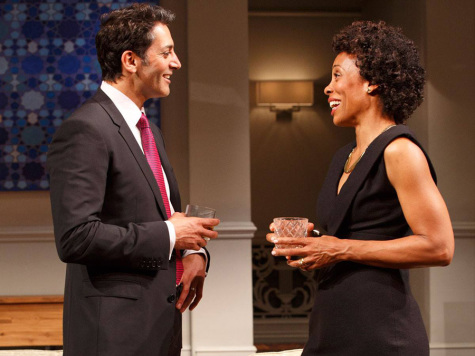 Suzanne Egan, Staff Writer
November 11, 2014
Filed under ARTS, Theater
Ayad Akhtar's Pulitzer prize-winning play tackles difficult issues of race and religion with all-star cast.
Read more »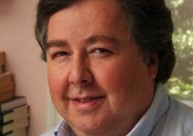 April 28, 2014
Filed under FEATURES
Seven years of researching, investigating and writing have paid off for NYU professor Dan Fagin, who was recently awarded a Pulitzer Prize for his latest book. Fagin, journalism professor and director of the Science, Health and Environmental Reporting program, is the winner of the 2014 Pulitzer P...