By Tye Musante, Contributing Writer

October 5, 2017
The music industry can be unforgiving, but often at varying levels. With allegations of abuse and crime, fanbases take different approaches in self-policing measures.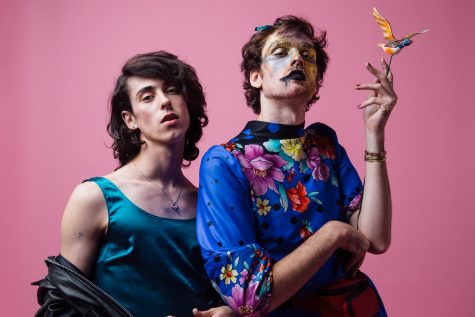 By Thomas Price, Htoo Min, and Hailey Nuthals

March 29, 2017

Filed under Arts
'Tis the season for a flood of cover letters to be sent to prospective summer internships. Let us help you answer the ever-terrifying interview question that will determine your cool-factor.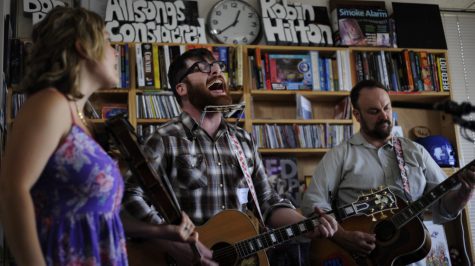 By WSN Staff

October 7, 2016

Filed under Arts, Top Stories
The Decemberists Tiny Desk best serves the indie genre and no other band displays this better than the Decemberists. Not only did their setlist consist entirely of songs from my favorite album of theirs, "The King Is Dead," but they managed to keep the vibrancy of the songs alive within a live, acou...