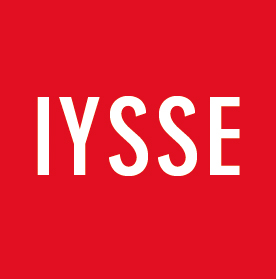 Herman Lee, Staff Writer
March 9, 2017
Filed under NEWS
The Student Activities Board has denied club status to the International Youth and Students for Social Equality for the second consecutive time. But NYU professor Bertell Ollman is defending the group's freedom of speech.
Read more »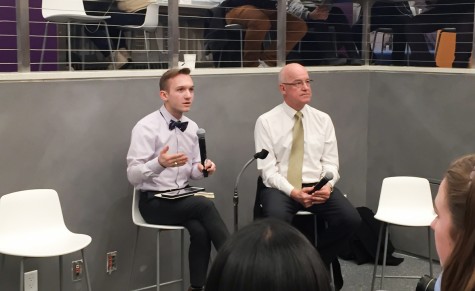 Carlos Michael, Contributing Writer
March 9, 2016
Filed under NEWS, University News
Andrew Hamilton hosted his first town hall on March 8.
Read more »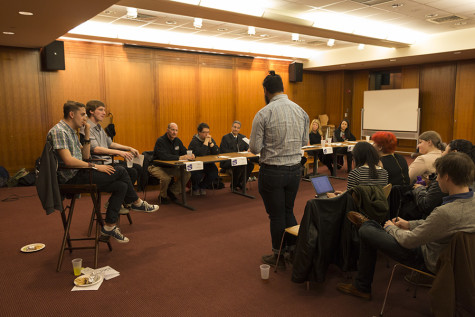 Ned Harrell, Contributing Writer
April 7, 2015
Filed under NEWS
The Inter-Residence Hall Council hosted a town hall featuring NYU campus administrators and student leaders.
Read more »