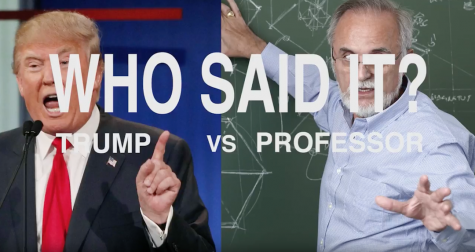 Sydney Ernstberger and Kevin Jiang

February 28, 2017

Filed under FEATURES, MULTIMEDIA, TOP STORIES
President Trump has developed a reputation for making some controversial statements, but so have NYU professors. In this video, a group of NYU students try to determine who said a variety of eclectic quotes — an NYU professor or President Trump.
Read more »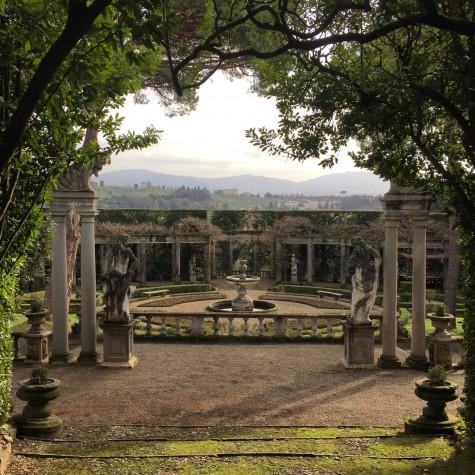 Caroline Zemsky, Staff Writer

November 16, 2016

Filed under FEATURES
Studying abroad next semester? Here are some useful tips from students who have previously gone abroad on what NOT to do.
Read more »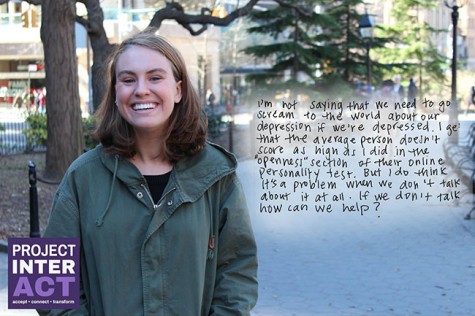 Greta Chevance, Deputy News Editor

April 18, 2016

Filed under NEWS, University News
NYU students created Project InterACT as a public platform to discuss mental health issues.
Read more »