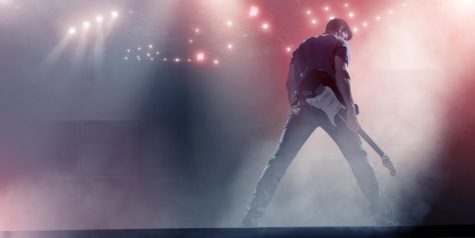 By Nicole Rosenthal, Staff Writer

April 5, 2018

Filed under Uncategorized
In the wake of the 2018 Grammy Awards, the music industry has finally begun to shed light on its troublesome past.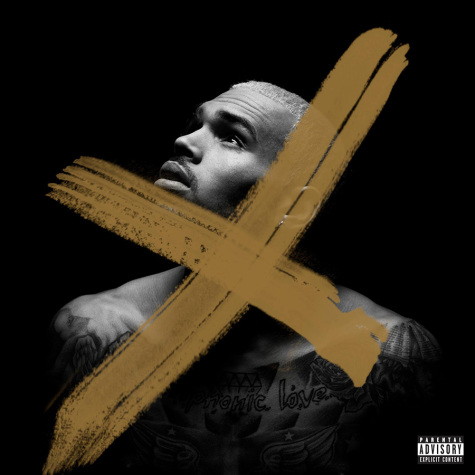 By Alexa Spieler, Music Editor

September 16, 2014
"X" marks a comeback for Chris Brown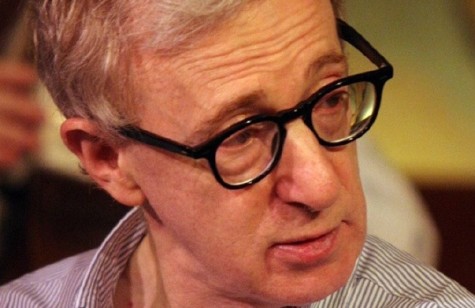 By Tatiana Baez and Clio McConnell

February 5, 2014

Filed under Arts
Dylan Farrow recently published an open letter in The New York Times that calls attention to sexual assault allegations she had made against her adoptive father Woody Allen. According to Farrow's claims, Allen molested her when she was only 7 years old. Allen, who vehemently denies the accusation,...