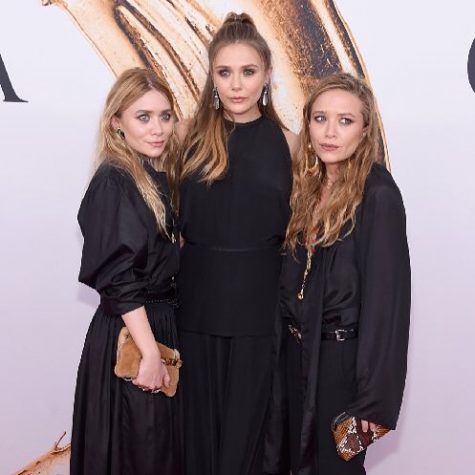 By Sherah Ndjongo, Staff Writer

October 17, 2017

Filed under Beauty & Style, Features
By keeping it in the family, these fashion houses have established a unique style, voice and history preserved from generation to generation.
By Gabriella Bower, Violet Vision Editor

November 18, 2015

Filed under Uncategorized
Some say the industry is going down, but it only takes a spark to start a sartorial revolution.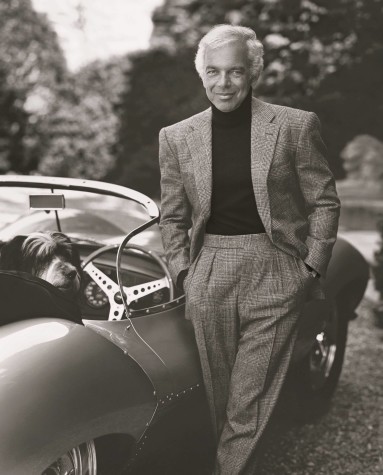 By David Bologna, Beauty & Style Editor

September 29, 2015

Filed under Beauty & Style, Features
American pioneer Ralph Lauren has announced his stepping down as CEO of his foundational fashion empire.