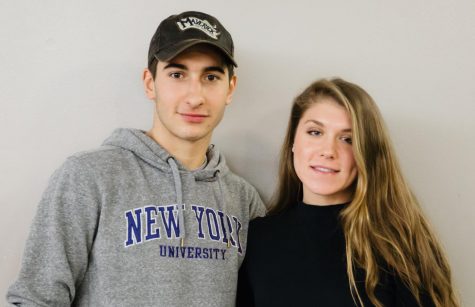 By Maddie Howard, Sports Editor

February 12, 2018

Filed under Uncategorized
I asked a stranger out on a date in order to celebrate Valentine's Day. Not only did he say yes, but the date wasn't that bad.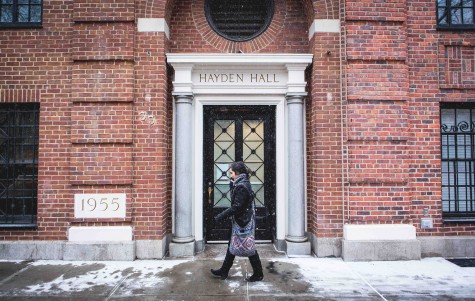 By Carlos Michael, Contributing Writer

March 21, 2016

Filed under News, University News
As fall housing approaches, students bring up concerns about how NYU handles the room and roommate selection processes.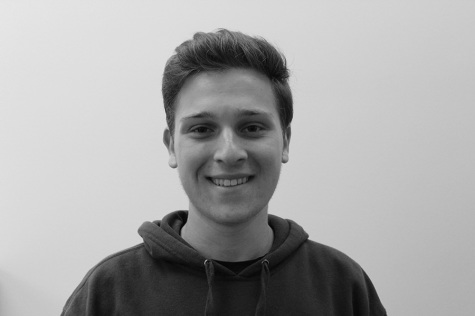 By Matthew Tessler, Deputy Opinion Editor

March 10, 2015

Filed under Opinion
Roommate assignment process must be refined with more questions.